Not only do we have outstanding facilities we have in-house services to ensure our patients have the highest quality life.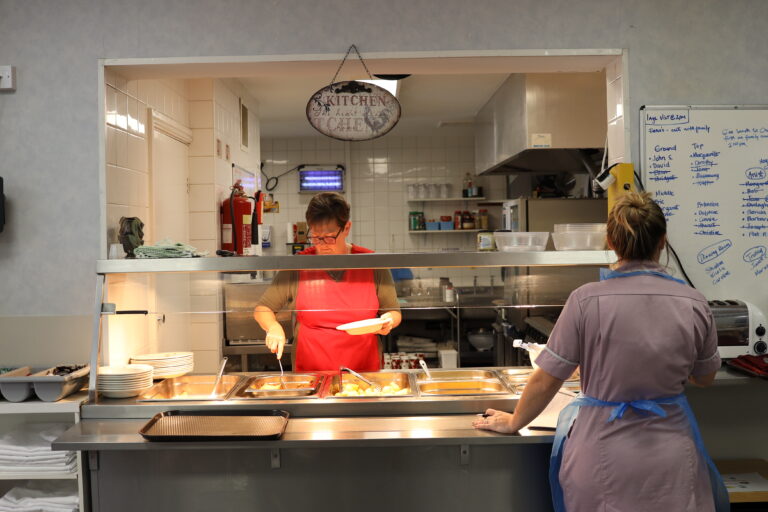 We believe it is important that our residents continue to look and feel like themselves. Whether it's just a case of keeping hair neat and tidy, or maintaining their favourite style, we offer our residents the opportunity to have their hair cut and styled on a regular basis.
Hairdressers visit the home twice weekly. 
The cost of this service is not included in the fees and will be invoiced separately
We want our residents to remain comfortable and mobile for as long as possible. Regular access to treatment by a chiropodist ensures all footcare needs are met and helps keep residents feeling their best.
A chiropodist visits on a monthly basis. 
The cost of this service is not included in the fees and will be invoiced separately.
We want to give our residents every opportunity to help maintain their mobility and quality of life. Regular physiotherapy sessions are an essential tool in achieving this goal, particularly when treating ongoing or pre-existing injuries or conditions.
Physiotherapists and occupational therapists can be made available to service users, either by G.P. referral or privately, according to assessment.
The health of our residents is one of our primary concerns. We want our residents to receive the best possible care from fully trained experts. We take all medical concerns very seriously and therefore ensure our residents have access to weekly check-ups with a registered G.P.
Our house G.P. at the present time is Dr. McLees from Wallace house surgery in Hertford. He holds weekly surgeries at the home. 
Residents are free to retain their own G.P. if the G.P.is willing to continue to provide their service. 
Activities are organized in the home by our staff.