Wymondley home offers a range of facilities to provide our patients with comfort, care and happiness.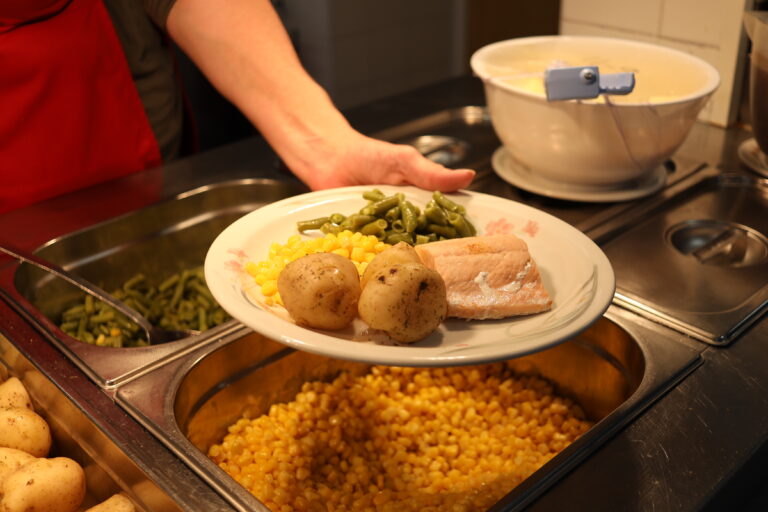 All of the bedrooms at Wymondley are single rooms, fitted with modern, flat screen televisions and a call system to contact staff.
All televisions have Digital Freeview installed as standard, but satellite television can also be arranged for those who enjoy viewing a wider range of programmes, or have just become accustomed to watching the specialised sports coverage in their own home.
The bedrooms vary in size, and larger rooms are available for those residents who prefer, or perhaps need, more space due to mobility problems.
All rooms are fully furnished and attractively decorated, and many have en-suite facilities. Residents are free to bring pictures, ornaments and some small items of furniture to personalise their bedroom, if they so wish.
The Home has extensive gardens, carefully maintained all year round.
There are a large number of mature trees around the grounds, and plenty of traditional wildlife for those interested in the countryside.
Wide paths and extensive patio areas enable residents and their visitors to enjoy the gardens whenever the weather permits.
Social activities of all kinds are arranged by the staff, and all residents are encouraged to join in if they are willing and able.
We employ a dedicated Activities Organiser, and are sometimes visited by musical entertainers and local school choirs.
When the weather permits, those residents that wish to spend some of their time outside enjoying the gardens are helped and encouraged by the staff to do so.
At Wymondley we pride ourselves on offering our residents a real choice of food each mealtime, and have developed a varied and wide-ranging menu.
The Chef is able to meet the needs of any special diets that may be required, and is happy to cater for individual residents' personal preferences.
Meals can be taken in the spacious dining/function room or, if preferred, in the residents own room.
Our current NHDC Food Hygiene Rating is '5 stars: Excellent', which is the highest score possible.